Website Properties Young Entrepreneur Scholarship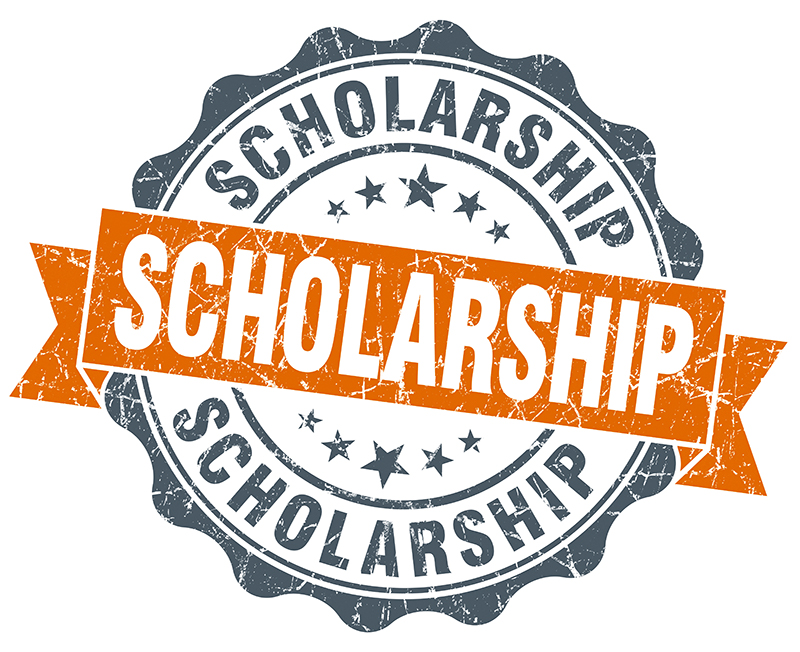 At Website Properties, we having been working as internet entrepreneurs for over 19 years. By building our own eCommerce businesses or by helping our clients' sell theirs, we have always been a part of the fast changing, innovative landscape of the internet; arguably one of this generation's greatest hotbeds for exercising the entrepreneurial spirit. We'd like to pay our good fortune forward and help others get theirs started!
Each year we offer a scholarship to help out those new entrepreneurs entering post secondary education. Let's face it, college is not cheap! But its an important first step in laying the groundwork for years of success in business, the arts or whatever field makes you tick. We'll offer a little help to three students each year to make the trip through the college years a bit more smooth.
Check back each year to see our new scholarship program. We'll post the winning essays each year so you can see what the new crop of entrepreneurs think about the future of the internet.
Darryl McPherson
Vice President of Marketing and Operations