Websiteproperties.com Now Accepts Bitcoin!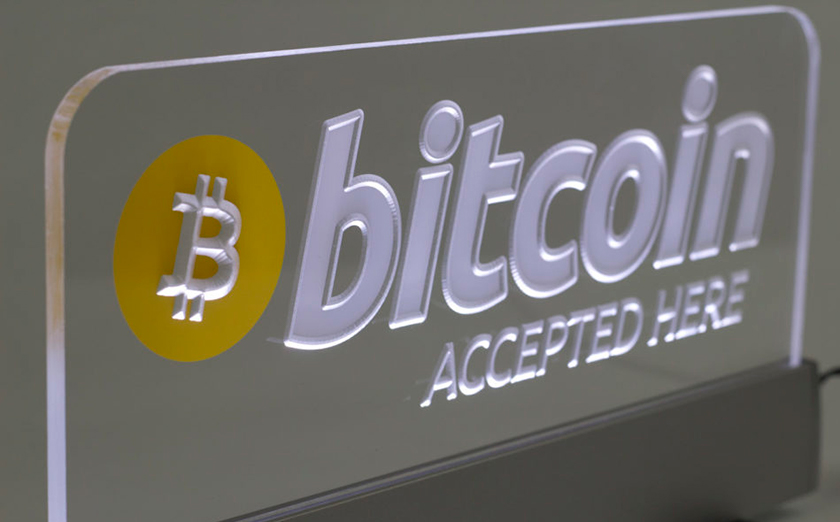 2017 was a huge year for Bitcoin, both the currency and the undying technology; blockchains. The currency's value skyrocketed in 2017 from as little as $1,000 a coin in January to a high of $18,000 by mid-December attracting the attention of investors, technologists, financial institutions and even world governments. The search term "bitcoin" placed #2 in World News and #5 in US News on Google for 2017 as just about everyone clambered to learn more about cryptocurrency. While the price of Bitcoin has returned to under $10,000, it seems clear cryptocurrencies and blockchain technology have amassed a critical mass of interest and 2018 will be a defining year for both.
Websiteproperties.com is excited to offer our clients the opportunity to transact their online business opportunities in Bitcoin or Ethereum. The blockchain technology behind bitcoin and the multitudes of other cryptocurrency is a massive paradigm shift in the future decentralization and flow of money, digital smart contracts, and digital assets/IP which allow for superior privacy, efficiency, convenience and security. This is an inevitability driven by cutting edge algorithms designed to solve real problems and inefficiencies. Major global corporations, most of Silicon Valley and institutional investors, and even countries are getting behind this technology.
While cryptocurrencies are still a very volatile market, this is typical in the growth curve of all disruptive breakthroughs. Fear and uncertainty will need to be allayed before the masses adopt the new technologies. This is very similar to the internet in the 90's when people were concerned about using their credit cards for fear of getting your credit card info or identity stolen. As technology improved security measures, consumers were free to reap the benefits without the perceived risks; adoption and explosive growth followed.
Adoption is underway and 2017 has been a banner year for cryptocurrencies. Bitcoin and other alt coin currencies are widely accepted in countries like Japan where over 250,000 companies accept this form of payment and bitcoin ATMs are even available. US company Eastman Kodak has announced plans for a cybercurrency (KodakCoin) designed to use the underlying blockchain technology to allow photographers to prove ownership, track down copyright violators and ultimately help them to get paid for their work. The story is much the same in many industries were blockchain implementations are planned to help share, trade, sell or protect diverse assets ranging from physical property/products to health and public records.
Website Properties President David Fairley is no stranger to quantum shifts in technology and the internet. "I was developing online ecommerce businesses in 1996 when people were afraid to enter their credit card data, bought and sold 7 figure dotcoms during the bubble and developed one of the first internet business brokerages when only brick-and-mortar brokers existed. Bitcoin and blockchains is another market disrupter gaining momentum and I am happy Website Properties is the first online business brokerage to accept and facilitate business acquisitions using bitcoin"
"I am very excited by the possibilities of this new technology. I am very bullish on crypto currencies and welcome any questions."
David Fairley
President, Website Properties, LLC.
Online Business Brokers