Increase Your Reach
Maximize Your Results
Co-Broker With Website Properties
Let Us Help
As a business broker, getting your client's property viewed by as many buyers as possible is priority one. At Website Properties, we would like to help!
Setup

Setting up a co-brokerage agreement with Website Properties is simple and straightforward. Our co-broker fee is 25% of the listing broker's fee.

Market

We'll market your client's listings on our website giving them top placement at the time the listings are posted. We'll also email the listings to our 25,000 client opt-in subscriber list of targeted buyers. Our buyer list is made up of ACTIVE, website-only buyers — proven to generate qualified leads fast.

Qualify

We will pre-qualify all new prospects and direct all questions to the listing broker to be addressed directly by your client. As leads from our network develop, we'll facilitate and organize conference calls with your brokers, and provide assistance in negotiations to help close the deal.
Why Co-Broker?
By engaging in a co-brokerage agreement with Website Properties, we'll get your internet properties instant visibility to thousands of interested buyers. And more importantly, we'll help screen and qualify contacts from interested parties so you can spend your time closing deals with real buyers, not processing emails.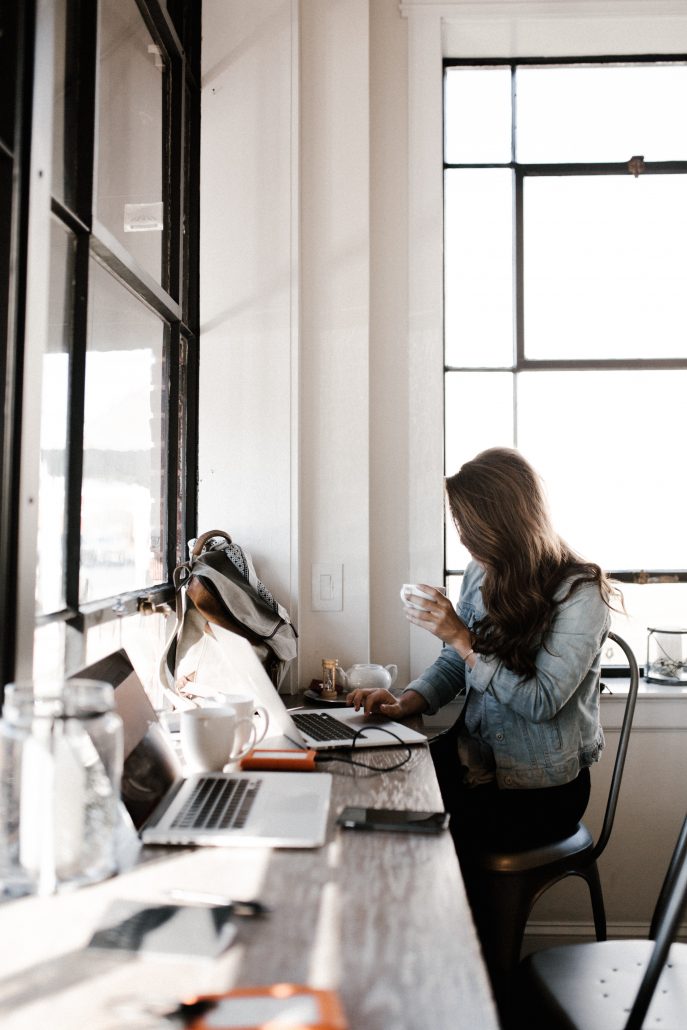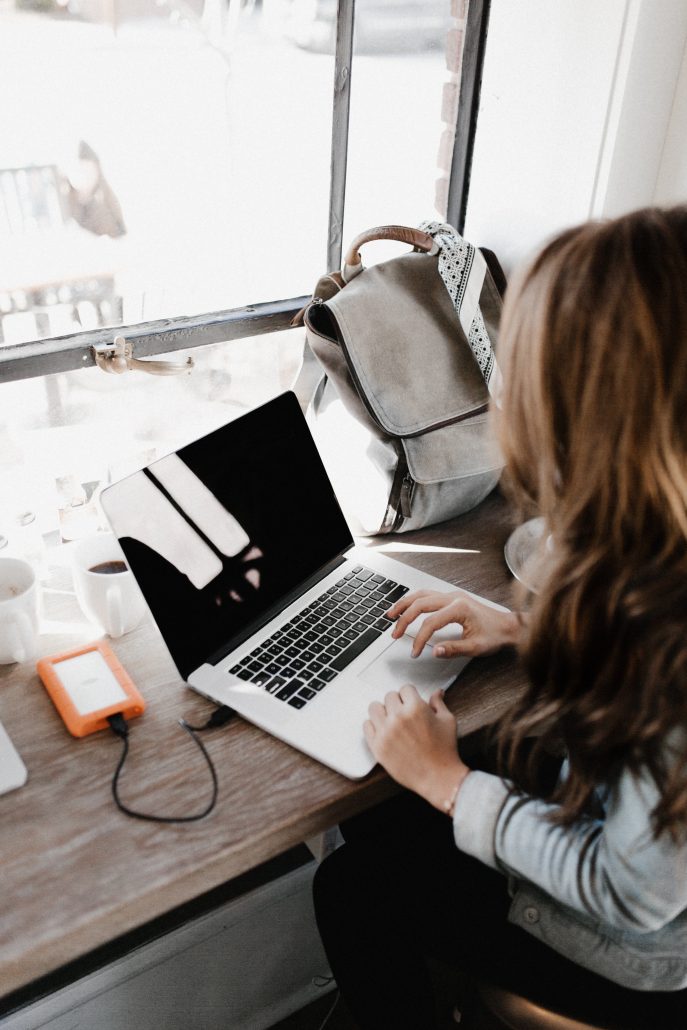 Getting Started
Contact us today to start seeing the benefits of working with Website Properties. Let our professional brokers use their years of industry experience to make finding the right buyer for your clients fast and hassle-free.