How fast will my Website Business sell?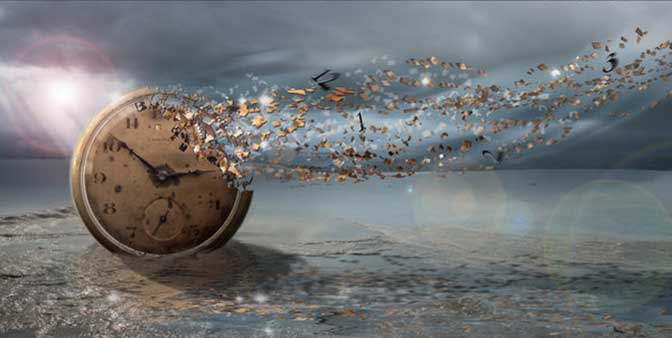 The most common question posed by sellers when considering working with a website business broker like us is "how long will it take to sell my internet business for sale?" Not having a crystal ball to extract the exact date and time, we usually provide our potential clients with – a standard time to complete a sale and close is 4 – 6 months on average. Going into more detail with sellers about their website business fundamentals, financial history and trends, internet business model, and online niche typically gives us a better picture of the anticipated timeframe that a 'potential' sale may transpire.
Ultimately, we explain to our clients or potential sellers that the website should be compelling and attractive itself to garner a lot of interest and get offers quickly. If it has great financials – strong growth, good profit margins, more than 3 years history, etc it is going to be very appealing to the pool of savvy buyers searching for quality sites currently. The greater the fundamentals pertinent to internet businesses, such as large monthly unique visitors, excellent search engine positioning, large customer database, good domain name, etc, the more appealing and attractive the business opportunity will be perceived.
The business model – ie ecommerce, dropship, recurring monthly membership, afiliate or pay per click passive sites – will also be important features of the website business opportunity. The niche the website operates in also determines interest as well. The biggest single determining factor is likely asking price in the end though. A site priced out of the acceptable fair market range will sit for a longer time and not sell or get offers on it. Just like the real estate market, internet business opportunities need to be fairly priced so all parties feel like winners.
In the end, our job as website business broker specialists is to facilitate the process by getting excellent exposure for our clients website businesses. We accomplish this by our excellent organic search engine positioning for dozens of major keyword phrases like websites for sale, by listing the opportunities in multiple business for sale portals and by emailing our subscribers our newest listings. We can and do get the opportunities in front of a large majority of internet business buyers, but the business ultimately sells itself. Consequently, we are very particular about what clients we engage and list. They must have all or most of the qualities of a financially solid, fundamentally strong online businesses if we are going to represent and sell them.
If we like the internet business and would like to own it, we pretty much know it is going to be a site that some other buyer will want to acquire too! In summary, some of the best opportunities sell within the first month of a listing not including due diligence and closing and the majority of our listings close in 3 – 6 months.