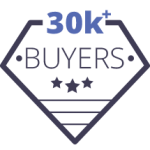 When it comes time to sell your online business, it is important to gather some specific details and information about your business to ensure that you are selling it for the appropriate price. This is vital for the longevity of both you and the buyer, as well as ensuring a smooth selling process.
At Website Properties, we understand that selling your website business can be stressful and overwhelming, which is why we are here to provide you with an accurate and detailed business valuation to help you understand where your business is at and what you need to move forward with selling. Get in touch with our experienced team of website brokers today!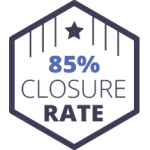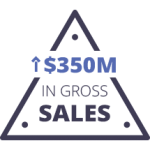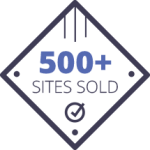 Features of Our Business Valuation Process
Free Website Valuation

We offer a complete valuation of your website business with no-obligation for further relations with Website Properties.

Detailed Analysis

Our team of professionals take time to research your business and provide you a detailed business and financial analysis.

Private and Confidential

All of our research, analysis, and valuation of your business stays private and confidential for your safety and security.

Fast and Accurate Results

Our team is dedicated to providing you with not only a fast business valuation, but one that is also thorough and accurate.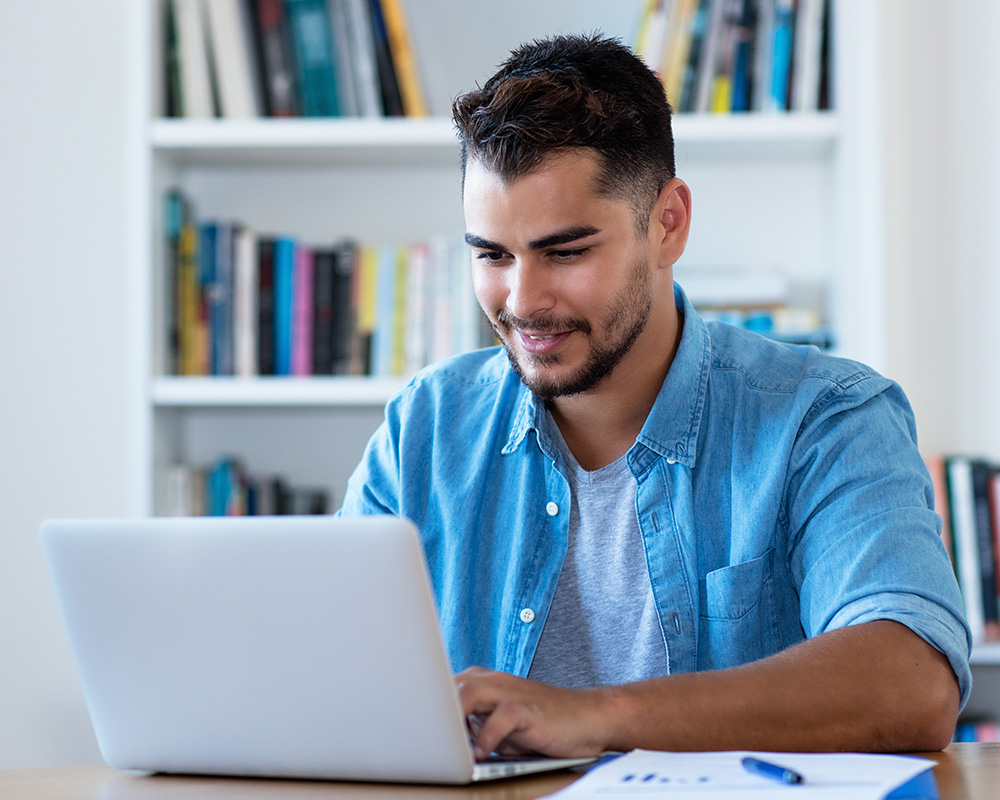 Fast vs. Accurate
In business, as the old adage goes, time is money. That said, there is definitely a lot to be said for accuracy. At Website Properties we endeavor to deliver on both.
In order for us to provide our clients with an accurate, real life assessment of the value of their business we need to collect the right information, sometimes in detail, to form a complete picture of your business. Data ranging from financials (historical and current trends), traffic, revenue models, vendor and customer relationships, business niche, competitors, growth opportunities and more are all considered.
We'll also work with you to understand your finances in detail, re-cast your discretionary expenses and make sure your valuation is based on the true value of your business not just a cursory view of the numbers. Depending on the size, complexity, and organization of your business this activity can take hours or days. No two businesses are the same. Once we have all your data organized and confirmed by you, our website brokers can provide a market value same-day in some cases.
At Website Properties we are dedicated to getting you the kind of valuation you need, an accurate one. Get in touch with our online business brokers today to get started!
The Importance of a Business Valuation
Whether you are considering selling your business or are looking for opportunities to grow and improve prior to selling, a business valuation is the best place to start. Most business owners are unaware of exactly what their business is worth, which could lead to inappropriate selling prices or lack of attention in needed areas.
At Website Properties, we stress the importance of understanding your online business' current state, both financially and overall as a business in and of itself. This allows you to make the best decision to enhance your website business or sell it for exactly what it's worth. Our team of experienced website brokers are here to assist you with a free, no obligation business valuation. Contact us today to get started!
Calculate The Book Value

While businesses are normally sold for more than their book value, this is an important piece to your business valuation and understanding of your business.

Determine A Fair Market Value

Having your online business professionally evaluated allows you to determine a fair market value to ensure that you sell your website business for the right price.

Understand Company Assets

A business valuation also helps you to understand your website business' current assets and reveals opportunities to increase your online business' value.
FAQs About Business Valuation and Selling Your Online Business
How do I calculate the value of my business?
There are several ways to calculate the value of your online business — all of which are based on slightly different areas of the business.
Based on Assets: One of the more basic ways to get an idea of what your website business is worth is to calculate a balance sheet for your business. This entails you adding up all of your online business' assets, and subtracting all debts and liabilities.
Based on Price-to-Earnings: If you are able to calculate your website business' P/E ratio, you can estimate the business' total earnings for the next few years. This will give you a good idea of the market value of your online business.
Based on Revenue: Calculate your annual sales, and with the help of our online business brokers, we will be able to determine what your website business is worth based on it's revenue.
Going to the Professionals: The most accurate way to calculate the value of your business is to go to our professional online business brokers at Website Properties. Our experienced team will do a full analysis of your business, figure out all assets and liabilities, gather any additional details that would add value to your business, and calculate a fair and accurate market value for your specific website business.
How much does a business valuation cost?
How do you prepare to sell a business?
There are a few major things you need to do to prepare for selling your online business:
Get an accurate business valuation
Ensure that your books are in order
Understand the profitability and value of your website business
Be confident in your reason for selling
Choose an experienced team of website brokers to manage everything between you and the buyer
How can I sell my online business?
Auction — for smaller website businesses, many sell through an auction where buyers will place bids for your online business.
Marketplace — you can list your online business for sale on common marketplaces to find buyers that are interested in your business.
Website Broker — if you are not wanting to sell your online business on your own and would rather have professionals on your side to ensure a smooth sales process, it is best to work with a website broker like Website Properties.
Valuing Your Website Business
You've decided to sell your Website Business! That's step one. Let us help you with step two, determining its real market value.
If you can tell us a few quick pieces of information about you and your businesses, we would be happy to provide you with a free, no-obligation business valuation. All of your information is held in strict confidence and one of our brokers will get back to you immediately, oftentimes the same day, to arrange a time to discuss your business in more detail. Fill out the form below to get started!
Contact us
We will be happy to answer your questions.
Interested in selling your website business or domain name?
Let us provide you with a fast, no-obligation evaluation of the current market value of your property!