Website for Sale – and Giving Thanks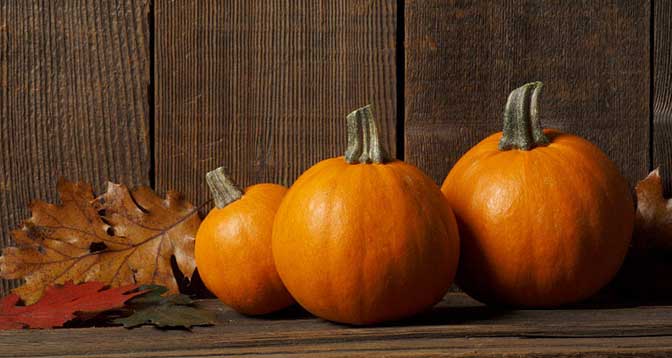 On the eve of turkey day and a well deserved long weekend, I thought it would be appropriate to give thanks for the business I find myself engaged in currently. As a website business broker I spend my days conversing with website owners wanting to sell their internet businesses and budding internet entrepreneurs looking for the next deal. I get to interact with a very interesting cross section of people and generally have very stimulating conversations.
I am thankful for the opportunity I am presented with daily to offer advice and help people achieve both financial success and financial freedom from both sides. Many new buyers looking to start out on their own, away from corporate America after 20 years, get the thrill of finally owning and building their own business that they can operate from their home in their pajamas instead of commuting to a skyscraper in their suit and tie!
I get to assist sellers who have worked hard developing and building great fundamentally solid website businesses that are attractive to many buyers. I get to celebrate their joy and new found freedom after a deal is closed and often maintain long term relationships with these clients often participating in their future business deals.
I am thankful for working with a dedicated, intelligent and fun staff and partners who know the value of team work, customer service, loyalty and excellence! They make it easy to enjoy my company, manage its growth and celebrate its successes too!
To know that the deals we broker are fair and balanced and are a win win win for all parties, including websiteproperties.com, is a great feeling. I truely am blessed doing what I love and helping people achieve their dreams and goals and building great relationships along the way.
So, I will enjoy my time off over this festive holiday, but undoubtly I will find time to creep back online to read and answer some emails because when you do what you love, it is not work.
Happy and safe Thanksgiving to all my readers, clients and prospective buyers who visit an read my blog.