Experience On Your Side
Time Proven Process
Hassle Free Service
Professional Website Business Brokers
Selling your E-Commerce Website, Amazon FBA, SaaS, or any other online business website is likely to be one of the most important decisions you will make this year. Let us help you exit on a high note!
Experience On Your Side
At Website Properties, we are not just experienced online business brokers offering the very best in expert 
website broker services
, we are internet entrepreneurs as well. The partners at our firm are independent business people who have collectively developed, operated and sold over 50 Internet-based businesses in the last 17 years. We understand traditional eCommerce websites, content portals, online advertising and important marketplaces like Amazon.com or eBay.com. We know from our personal experience the effort you've invested in your business and understand how to represent it to attain its greatest market value.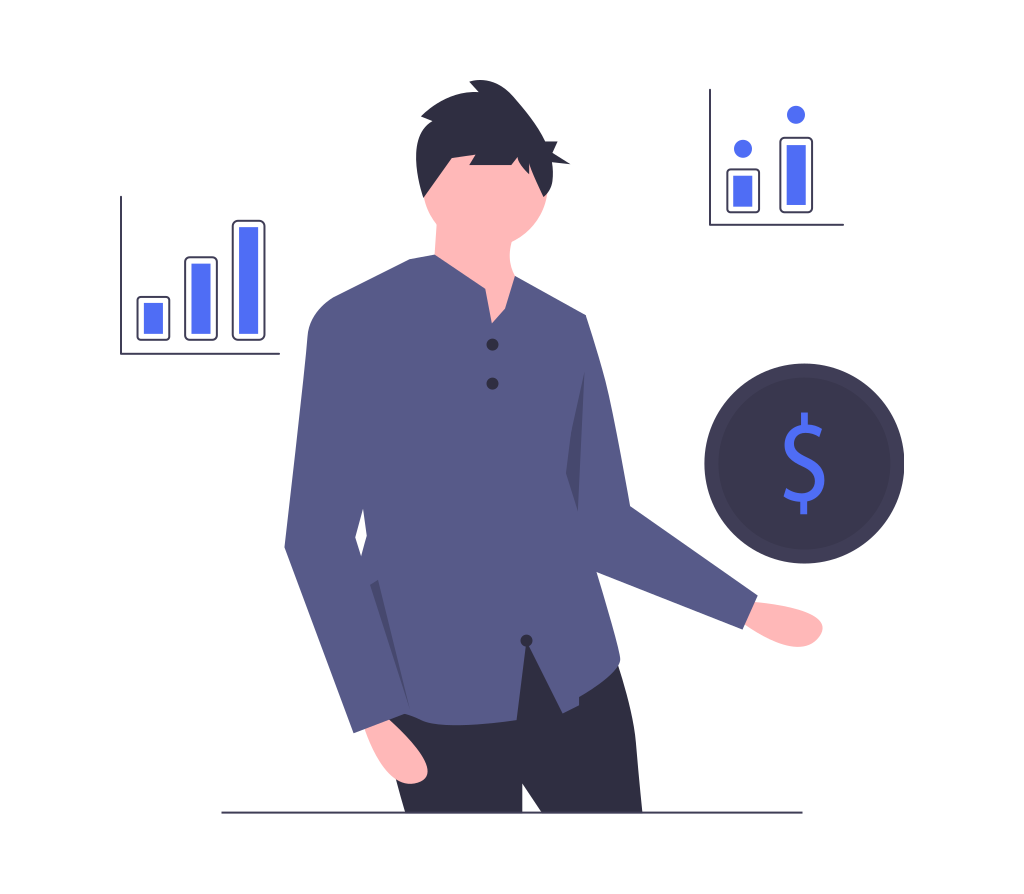 Time Proven Process
Our proven sales process that has been at work for over 17 years and has 
sold hundreds of websites
 and more than $100M online businesses just like yours. It all starts with a 
free, no-obligation
 website business evaluation. We'll work with you to understand your business, its financial history and all of its unique facets. From its domain name to website traffic, vendor relationships and all the other intangible assets and aspects of your business, we review them all to ensure your evaluation represents the 
real market value
 of your business. 
[more…]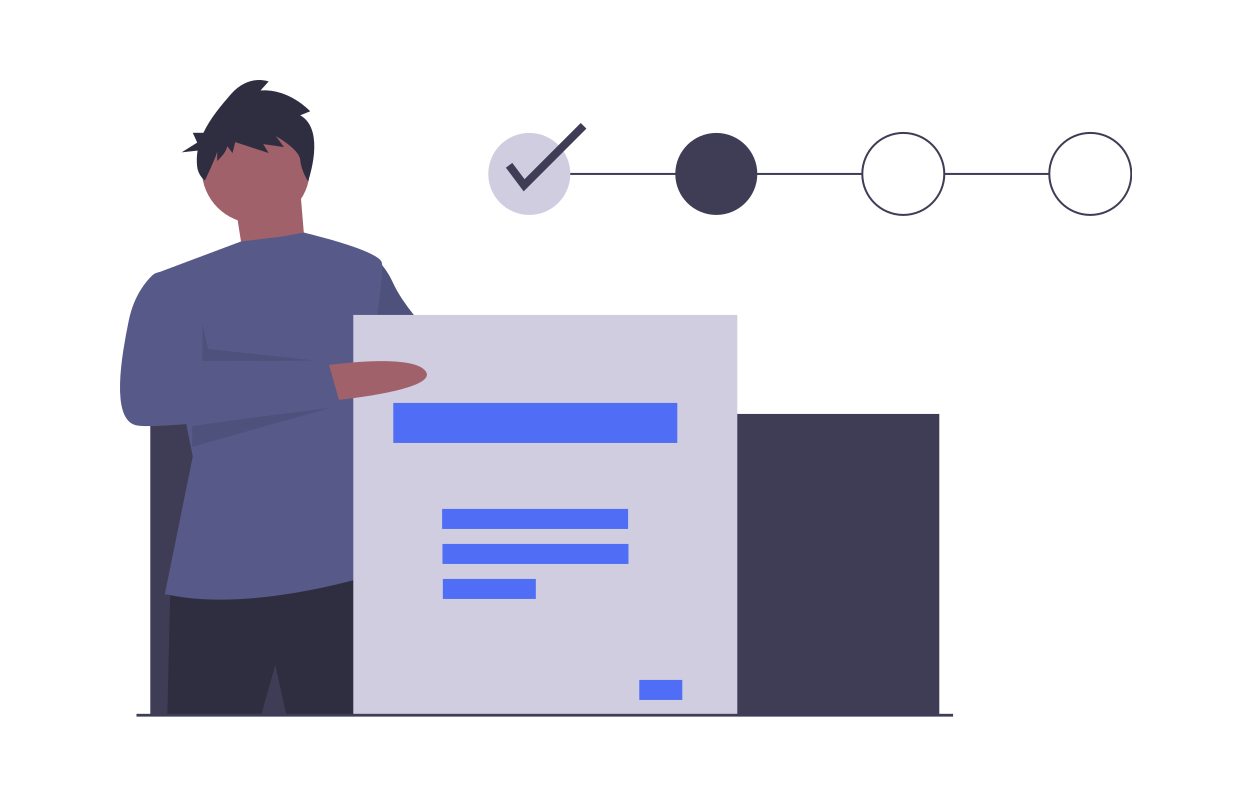 Extensive Buyers Client List
Our private buyers' list has over 20,000 clients with acquisition criteria ranging from $100k to $25m and covering most every industry. This list is made up of active, professional buyers and generates interest in your business almost immediately. In addition, we'll use our network of 10 business for sale portals, venture capital contacts, and high net-worth individuals to further spread the word. We'll get your business "front & center" with tens of thousands of buyers in just a few days, leading quickly to interest and ultimately to an offer that works for you.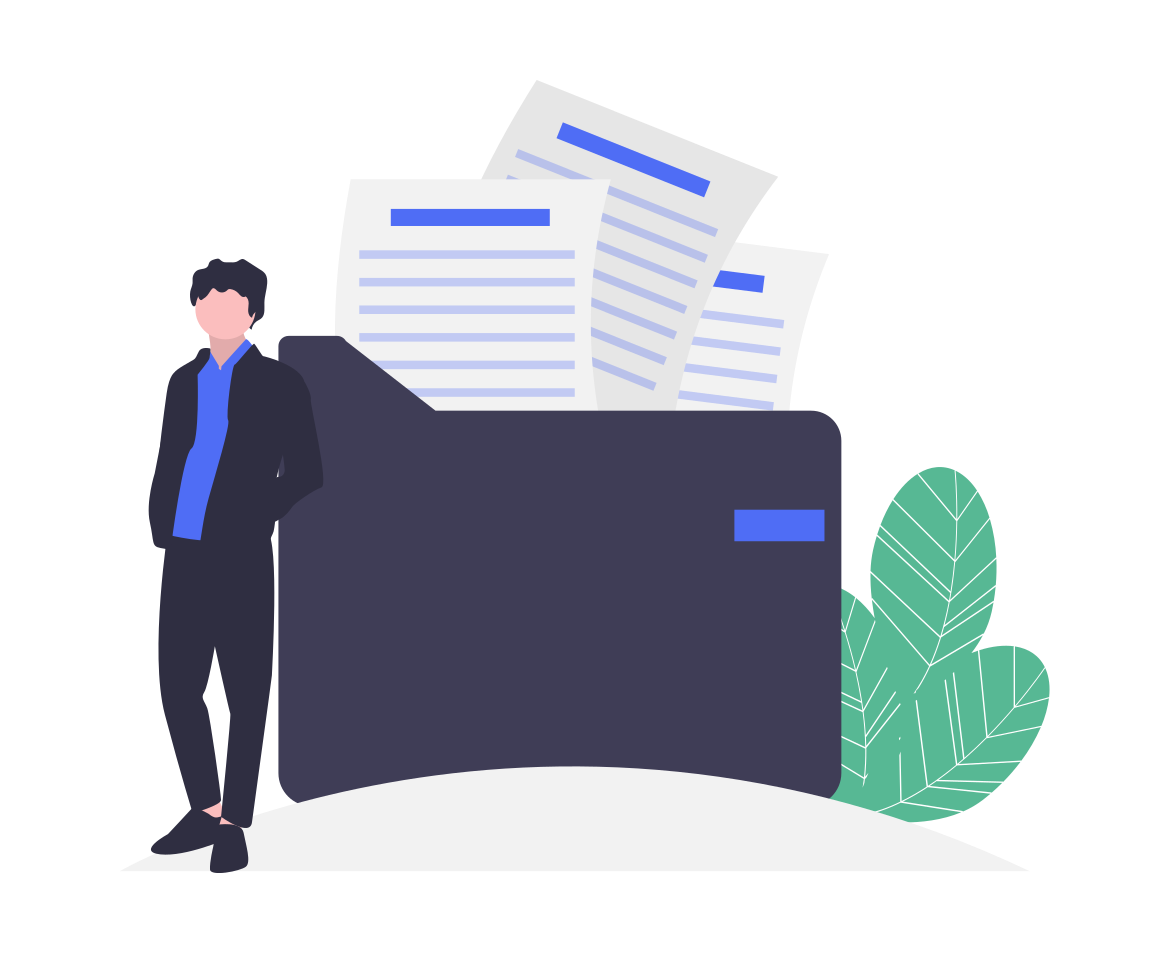 Detailed Business Valuation
In business, as the old adage goes, time is money. That said, there is definitely a lot to be said for accuracy. At Website Properties, we endeavor to deliver on both. We work with you to understand your business & finances in detail, re-cast your discretionary expenses and make sure your valuation is based on the true value of your business not just a cursory view of the numbers. We are dedicated to getting you the kind of valuation you need, an accurate one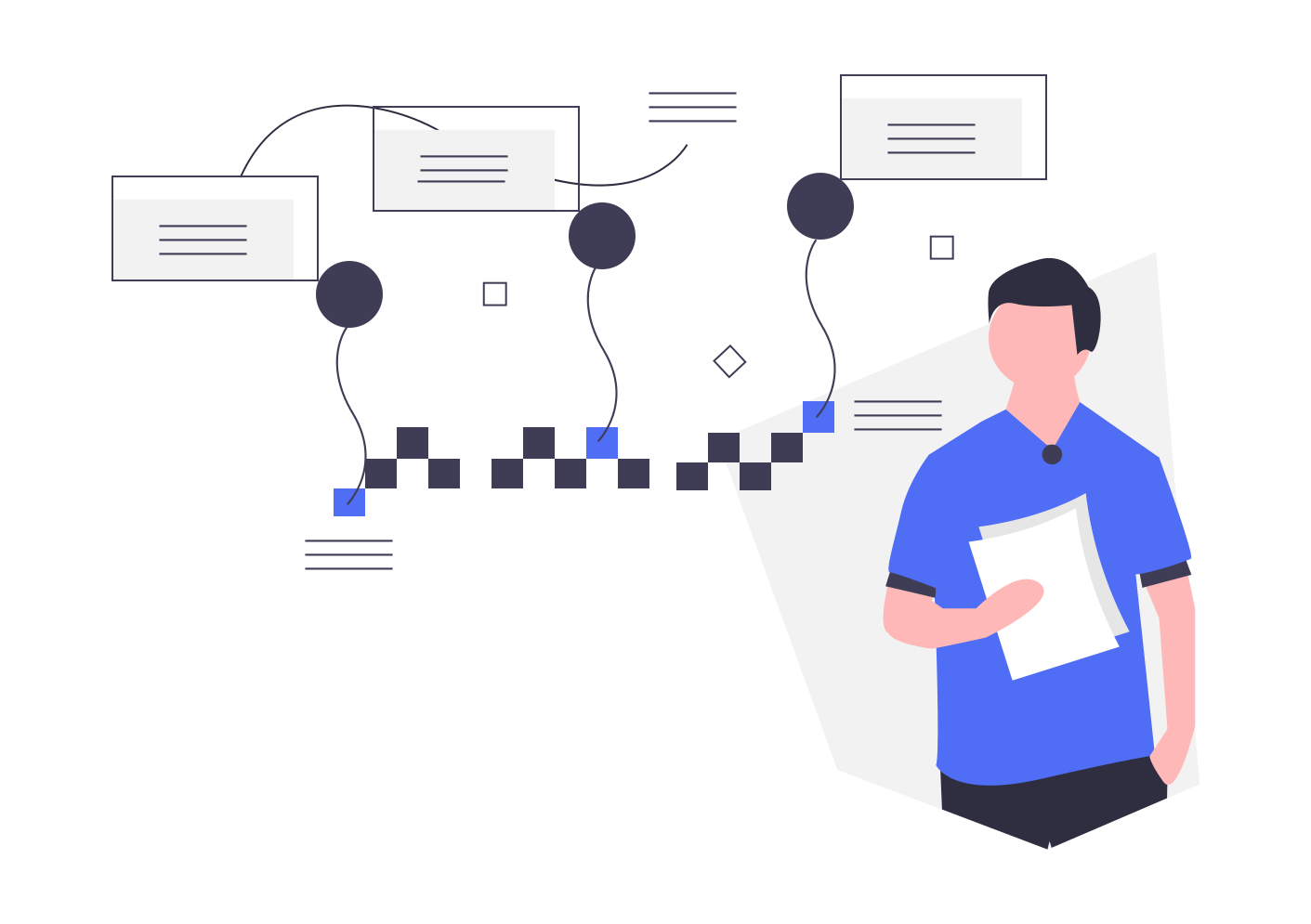 Hassle Free Service
Our service is a comprehensive, end-to-end offering that takes you from listing your business to finding a buyer to close the deal. Throughout the process, our brokers will keep you posted on all of the serious buyer interest to ensure you are always in the driver's seat of your business sales transaction. All our fees are performance-based so your goals and our goals are always aligned…to create the best exit for you and your business.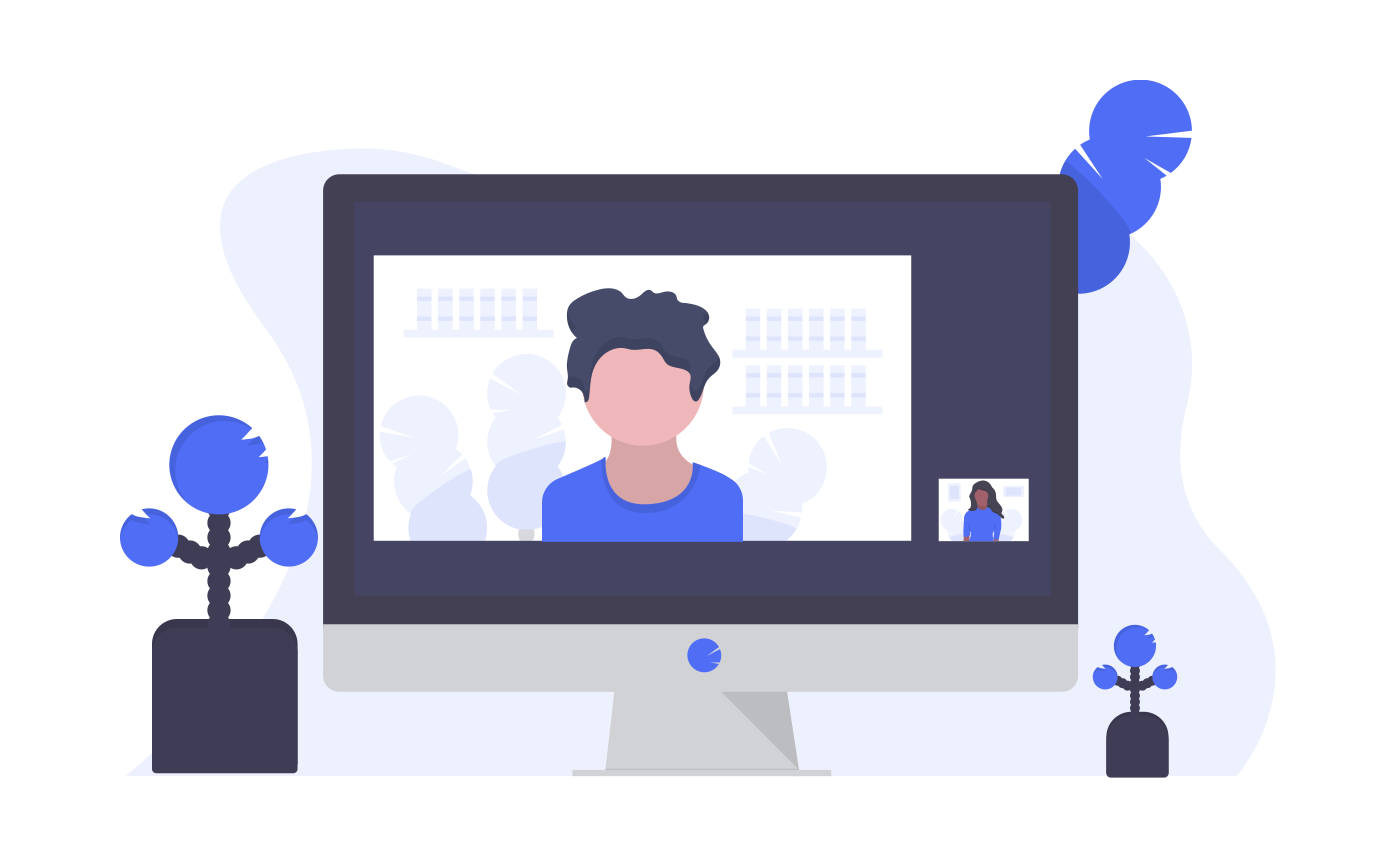 Customized Representation
With 17 years of experience and hundreds of websites sold, we know that no two online businesses are the same. We treat each opportunity as a unique business and invest the time & resources to know, understand, value and market each business with the intent to find a buyer to maximize the sale for our clients. All our listings are handled by a skilled team and a dedicated business broker with years of industry experience. There is no processing, on-boarding or hand-offs to inexperienced or out-sourced brokers.