Reasons Entrepreneurs Sell Their Online Business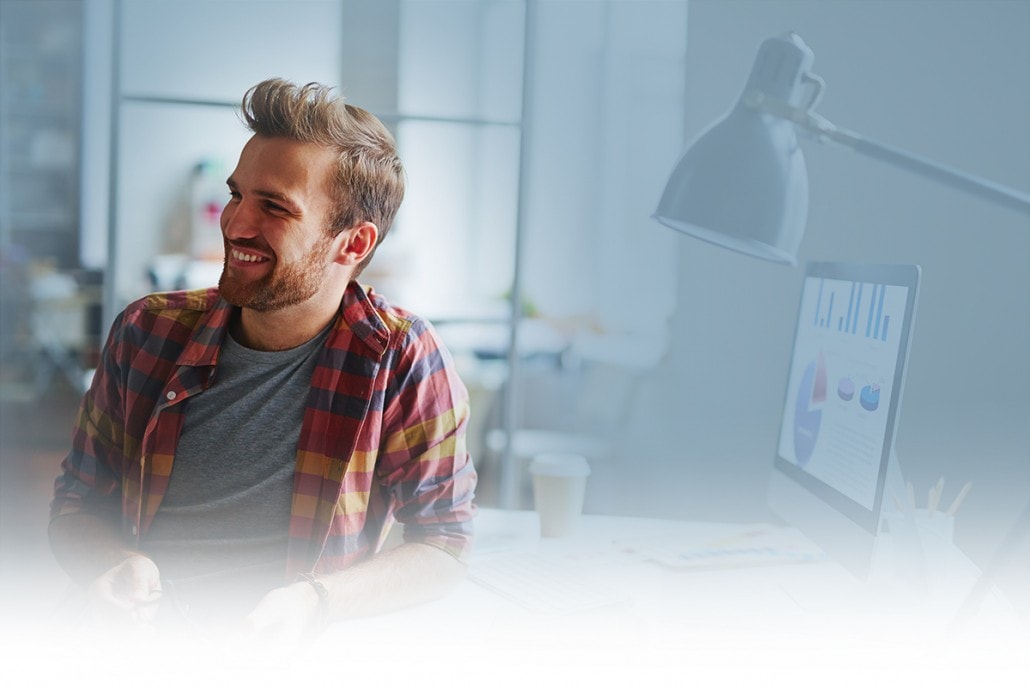 Buyers will often ask "If a business is successful and profitable, why is the owner selling?" Well, for all of the reasons that entrepreneurs decide to start their own website business or purchase an existing one, there are likely many more reasons that they all consider selling their internet business at some point in time. After numerous years of assisting business owners to sell their online business, the most common reasons we've encountered for exiting include:
Pursue New Ventures
Entrepreneurs often come across new ideas at some point down the road which will cause them to want to change paths. As people grow and change over the years, so do their interests. Often following those new ideas/interests will lead them to develop new ventures while continuing to operate their current business. As the development of their new business demands more time, owners find themselves feeling the crunch. It is at this point that many owners decide it is time to sell their website. Many of these owners want to continue to pursue their new opportunities and do not have the time to devote to multiple businesses.
Burn Out
Perhaps it's not wanting time to further develop a new idea or venture that sparks the idea to sell an existing business, but simply being burnt out. After years in the same market, some business owners grow tired and bored which can lead to a lack of inspiration to further grow their business. At this stage, the result is stagnation or worse a decline in the businesses' financial health. Better to sell and pass the torch to a new owner who, with fresh insight and energy, can enhance and grow the business before the negative effect of waning passion weighs too great on the business.
Retirement
As business owners reach their golden years, many consider selling the business to retire. They want to slow down and enjoy more leisure time or time with family & friends.
Cash Out
Sometimes owners simply want to cash out to reap the rewards of their efforts. Maybe it's for a long overdue and needed a vacation or a home remodel or new car. A large lump sum payout after closing on the sale of the business can offer the financial freedom to make that big-ticket purchase or simply enjoy a lifestyle change.
Divorce
Changes in marital status can be amicable or downright nasty. In either case, divorce often involves splitting up the couple's assets which can include an eCommerce business.
Health Issues
One of the most unfortunate circumstances we've come across is when a business owner needs to sell their company due to medical or health issues. Whether an illness affects the owner or a close family member which requires the owner to care for their ailing relative, operating a website business may become secondary to more important things in life. Unable to effectively run their business, selling becomes the most viable option.
Independent of the reason the owner has for selling, buyers have the opportunity to acquire an established business with an existing foundation that often just needs a fresh perspective, energy and new marketing efforts to springboard to the next level of growth.
Natalie Oliverio
VP Finance and Administration
Website Properties, LLC