Hope, Personal Responsibility, Inspiration & Action: A Call To Internet Entrpreneurs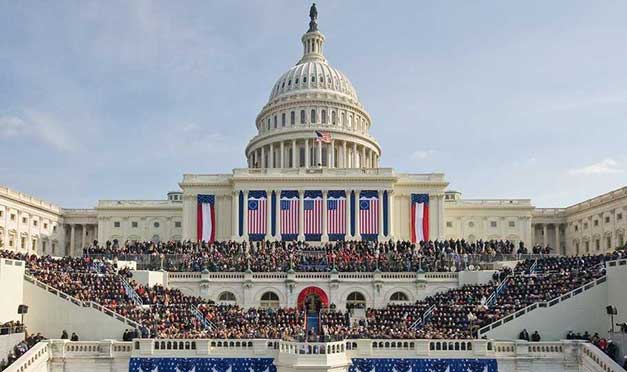 I spent the morning with my children watching the historic inauguration of Barack Hussein Obama. As a Canadian living in the US, having two American born children and 3 weeks away from becoming naturalized, I am proud this day that I am going to become a US citizen myself in a few weeks. It really is exciting to see a leader that has inspired a nation divided and a world looking for true leadership and a future of hope.
As entrepreneurs we know what it means to take responsibility, to take action and be eternally optimistic. The innate ability of entrepreneurs to hold a vision through to its fruition is the back bone of a great country and the core of the truth that all men and women have the opportunity to realize any dream they may embrace.
Let us take this new found energy and optimism of the moment and make a difference ourselves in our world through our own efforts to make ourselves, our families, our communities and our businesses thrive anew. The opportunities in this country and around the world are wide open – especially via the internet – which allows us to connect globally. There has never been a better time in history to embrace your dream and take action than now. Let this inspiration of historical importance motivate you in all your endeavors – whether it is building your empire online and acquiring more websites for sale, starting out with your first of many internet businesses, or selling your website for sale and focusing on other dreams – take action and make your world and the world in general a richer, healthier, more joyful and free place.
To a great year and a great new beginning. We look forward to working with you in making your vision unfold and your dreams come to fruition