Goodbye 2008, Hello 2009 and all its new internet opportunities!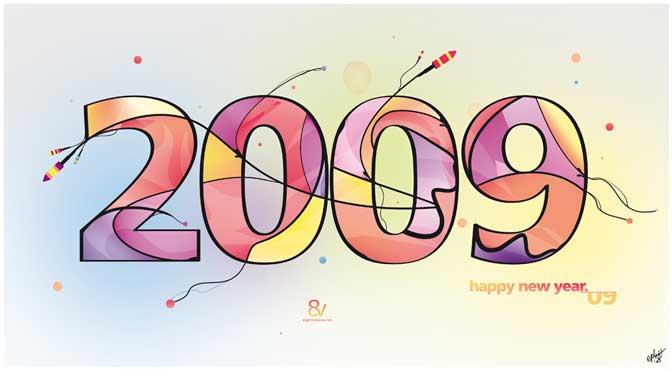 The year that is passing may not have many fond memories for a lot of people, but for those who have invested in an online business for sale or have sold one, it wasn't such a rough ride! In fact, now that the shock and awe has passed there is an air of optimism among internet investors and website owners. 2009 is setting up to be a great year for internet entrepreneurs. Sales offline dove by several points while online sales remained positive or flat for the most part. With more layoffs and uncertainty in the workforce more people are turning to the internet for opportunities to supplement their income or take matters into their own hands.
Overall we have seen a lot of activity in the last 6 weeks of this year and expect a surge in the new year as people follow their new years resolutions to take action. There are plenty of excellent website opportunities available so saavy buyers can cherry pick the best internet businesses. There are still a lot of buyers sitting on cash reserves too that are willing to make all cash offers but at more aggressive multiples. However, 2009 may be the year of a higher percentage of owner financing deals and as a larger percentage of the selling price because interest rates are not providing much incentive for sellers to stash their cash in a bank or CD. Other deals will likely get structured with earn outs and upside potentials built in so the risks and the rewards are spread evenly between buyers and sellers.
In the end, the best deals are always fair and balanced where all sides are happy and feel comfortable. We at www.Websiteproperties.com will continue to strive towards fair and balanced deals for our clients while respecting our qualified buyers who subscribe to our opportunity alerts. In addition, we will strive towards representing and listing only the best, most fundamentally solid web-based businesses on the market, so buyers know they can rely on us to present exceptional and exciting online business opportunities.
From all of us at Website Properties, have a Happy and Prosperous New Year.