Does your Website Business sell itself or need an explanation?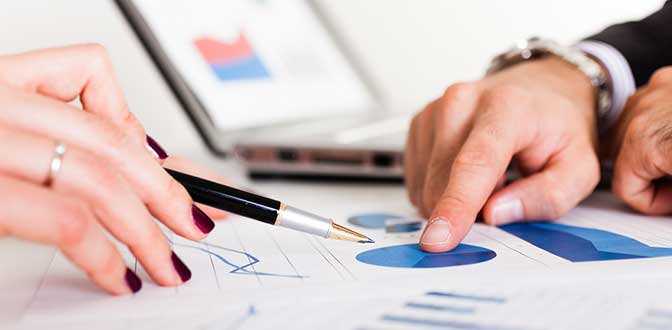 As website business brokers specialists, we get contacted daily by potential clients with internet business opportunities they want us to sell for them.  Over the years, we have streamlined our process of evaluating online businesses that we feel have the qualities of a great buy side opportunity. With the precarious economy making headlines, we are getting more seller inquiries every week as many of these business owners are weighing the uncertainties of the future with the future of their business prosperity.
From this circumstance, we seem to be getting two types of sellers: panic sellers or cautious sellers. The former are in a state of reaction to the current economic calamity we are facing and the latter are testing the water in terms of timing – do I sell now prior to the lucrative holiday season or wait and see if the government bailout revives the economy and keeps us moving upward.
Panic sellers often approach us with weaker fundamentals such as shorter business history, declining revenues, profits and traffic, etc. Cautious sellers are typically doing their research – their companies are more stable, have longer history, are still doing well despite the news and generally have attractive businesses to buy. The issue for cautious sellers is more a question of timing – do I sell now or should I grow this further and hold on until the economy swings back to the upside so I can cash out for more money.
As internet business brokers concentrating solely on website business opportunities, we have to scrutinize these seller opportunities more carefully than ever with as much up to date data as possible – to the day in fact – to discern how the business is currently coping. When sellers have to make elaborate explanations about the issues, troubles or potential of the business, this usually is a sign that the website business will be difficult to sell in light of other opportunities available and the prevailing marketplace. Basically, a solid business opportunity should sell itself without much finesse! The financial statements will depict the stability and growth, profit margins and cash flow. The model will be self explanatory and the niche and potential will be obvious to any interested prospect.
We likely turn away 75-80% of the seller inquiries because they don't meet the basic criteria of website businesses that will pass the scrutiny and confidence indicators that buyers in the market now are seeking. If a business has a longer history – 2-3 years minimum, has consistent revenue and profit growth that is continuing to present, good natural search engine positioning, a strong domain name, a healthy database of customers/members, stable and or growing traffic and page views, a large and viable market size, a product or service that will thrive in any economic condition and especially in a downward one, then this is the kind of internet business that will be attractive to active buyers. Investors are shifting their money from real estate, stock market, etc into proven cash flow businesses where they can essentially realize a 25-35% return on their money.
If your online company meets these criteria, and does not need a long explanation, then it is ripe for acquisition and will be snapped up quickly by savvy internet investors.