Business Seller Financing takes on new weight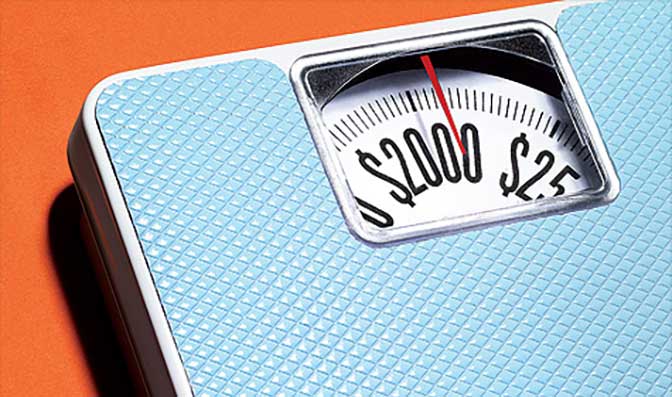 Recently, in conversation with a buyer that was aggressively pursuing multiple websites for sale in our listings, I discovered subsequently that their mode of capital was going to be coming through an SBA loan. Upon hearing this I explained to the buyer that many of the deals would not pass the stringent criteria of the SBA and so were not worth spending any more time on. This would be internet business titan fervently argued that their SBA lender was the top in the country and had already pre-approved them and green lighted their acquisitions despite the lack of history and tax returns typically required as a minimum.
Last week I received a call from this buyer with a request for contact information for other non traditional lenders, as it happened, the SBA lender had gone into a tizzy because the SBA had changed the rules suddenly about lending to small businesses. In a nutshell, they have implemented a change that is the durth of financing small businesses effectively, especially internet based businesses. The fundamental change was there value prescribed or allotted to what is called the "goodwill" of the companies value. In essence, the non material or intangible assets of the business – which outside of the computers, servers(if included) and inventory – are the only real tangible items included in an internet business! They have restricted this Goodwill amount to a maximum of 50% or $250,000 – whatever is greater – to be the appraised value of the business. In other words, historical cash-flow the website business is throwing off, no matter if it is substantially greater, will not be a factor in determining the value that the loan can be lent against even if it is higher than their maximum goodwill ceiling.
What does this mean for prospective website business buyers? They may as well forget about seeking this type of financing for any website business for sale deals worth more than the upper limit imposed. Furthermore, it reinforces my previous posting about the greater emphasis on owner financed deals more than ever – which is a positive for buyers.
Internet business sellers need to understand that the ramifications of this change means that they will need to be more flexible with their sale terms as well considering the credit squeeze that seems to getting worse. Of course, if they choose not to offer owner financing, sellers should expect to receive more aggressive all cash offers that are further below their listed asking price. Offering terms with a decent interest rate to a buyer is a nice way of receiving a good return on your money as well as the benefit of some tax deferral, so this sellers should be open to this type of structure especially if it means closing a sale.
Until the government realizes that it is shooting itself in the foot again by debilitating the true engine of growth – being the entrepreneur and the small business market – both sides of the transaction will need to facilitate each other for a successful transaction to occur in most cases.